Camino Monitor Set up and Application
0( 0 REVIEWS )
0 STUDENTS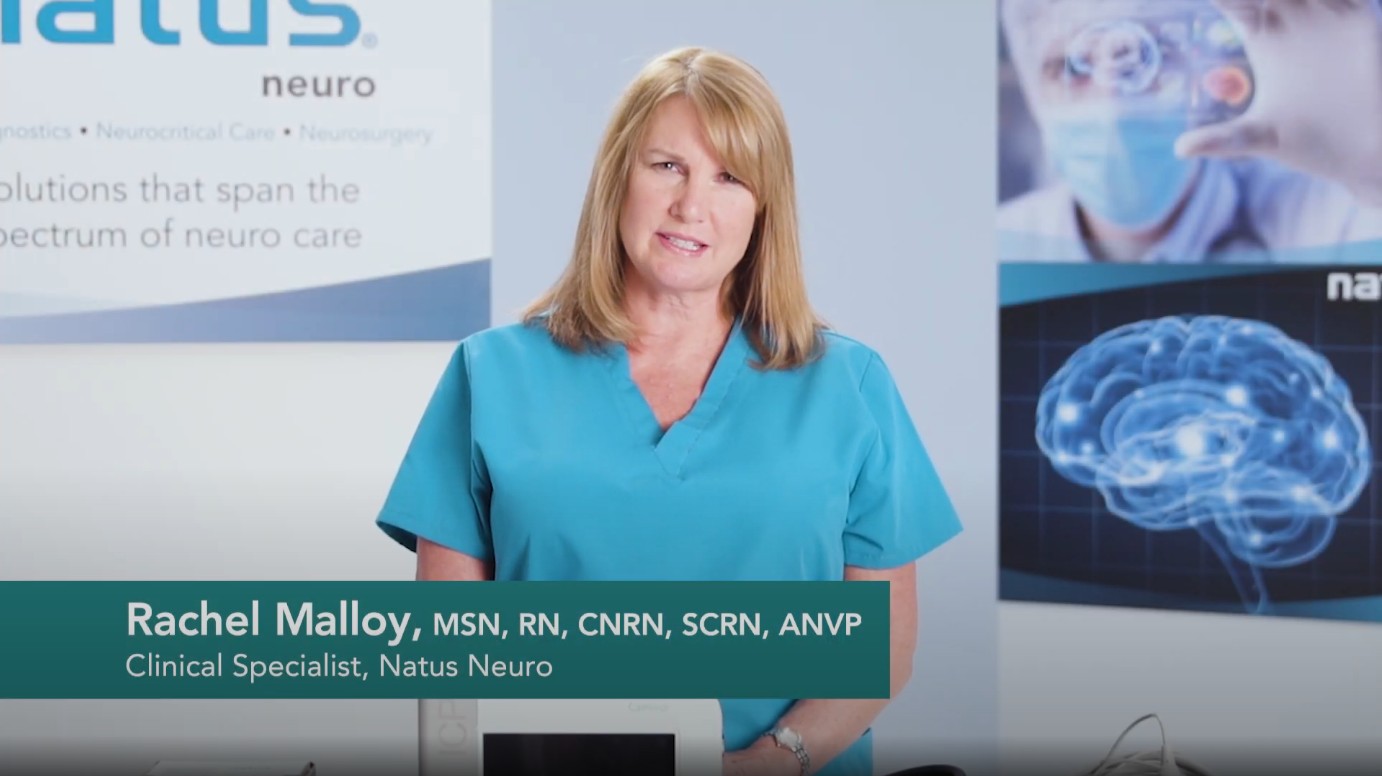 The Natus Camino intracranial pressure (ICP) monitor is an advanced system used to continuously monitor ICP and intracranial temperature in brain-injured patients. Clinician familiarity with the setup and application of the Camino monitor is essential to ensure appropriate use for accurate readings.
At the end of the presentation, the health care professional will be able to:
• Demonstrate the setup of the monitor to facilitate the zeroing process
• Differentiate the five tabs on the touch screen
• Demonstrate how to synchronize the Camino monitor to the patient bedside monitor
Course Curriculum
Video Lectures
Certified Knowledge Quiz
Course Reviews
5 stars

0

4 stars

0

3 stars

0

2 stars

0

1 stars

0
No Reviews found for this course.