The Neuro Training Academy
OPEN YOUR MIND TO OPPORTUNITIES
LEARN MORE
Welcome to the Academy
Be a part of our Educational Network.

Natus Neuro Training Academy is a platform that is focused on educational programs to better support customers in the use and optimization of Natus products. Our team of experts includes physicians, clinical application specialists, engineers and other skilled professionals with years of experience in a wide range of Neurodiagnostics specialities.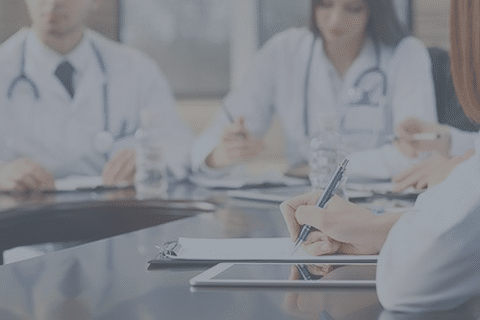 Do you want to improve care for your patients with traumatic brain injury? In this new guide, we...

PLEASANTON, Calif., Aug. 03, 2021 (GLOBE NEWSWIRE) -- Natus Medical Incorporated (NASDAQ:NTUS) (the...

Could measurement discrepancies lead to different treatments? Besides being the leading cause of...
Training & Events Calendar
Listen, learn and stay ahead by joining these upcoming events where you will be informed about latest technologies, latest clinical news and research, and enjoy the benefits of being part of the network.
Follow us on Social Media
Dive into the latest in epilepsy management with our year-end ON-DEMAND event featuring Dr. Sandor Beniczky! Explore the nuances of Status Epilepticus, from the updated ILAE classification to deciphering EEG patterns. Equip yourself with the expertise to apply the Salzburg criteria and seamlessly integrate EEG into clinical strategies. Sign-up here: hubs.li/Q02bJsXS0

#EEG #neurodiagnostic #MedicalAdvancements #medicaleducation #epilepsy ... See MoreSee Less

Load more